THE NEW HORIZONS BAND OF INDIANA IS LED BY 3 OUTSTANDING DIRECTORS WITH DECADES OF MUSIC EDUCATION AND LEADERSHIP EXPERIENCE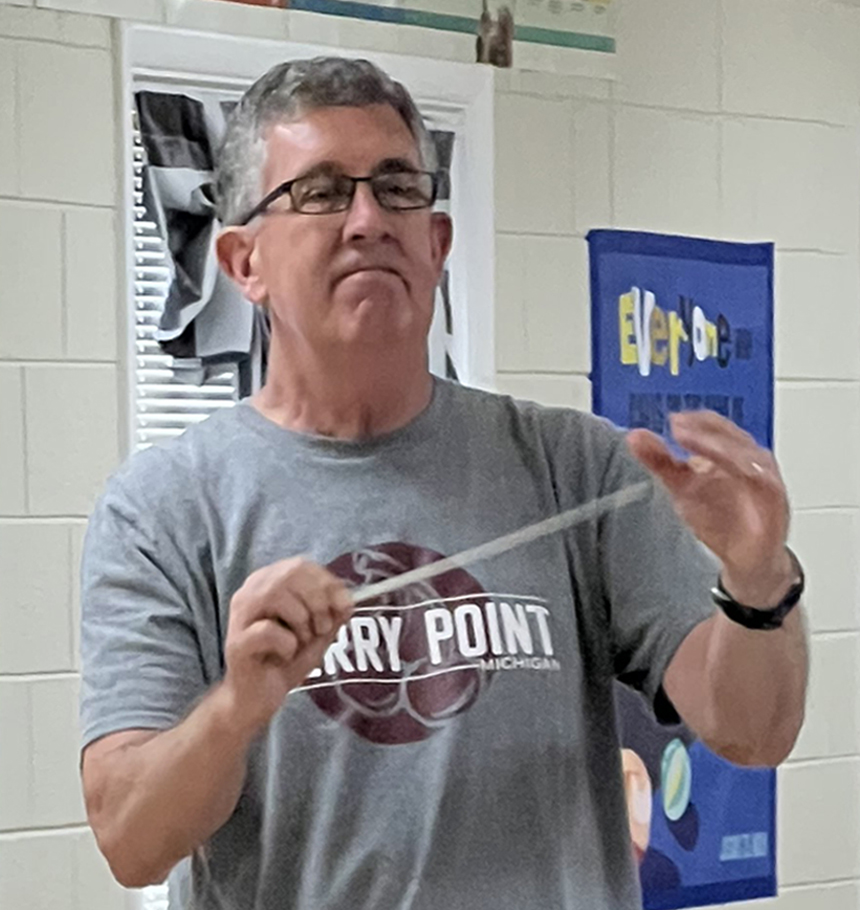 John Marshall has served admirably as Principal Director since January, 2016.  Under his leadership, membership in the Band has grown, as have the quality and number of our concert performances.  A native of Massachusetts, John received degrees from Indiana University and the Vandercook College of Music. He retired in 2015 after 33 years as Chairman of the Performing Arts Department and Head Band Director at Pike High School.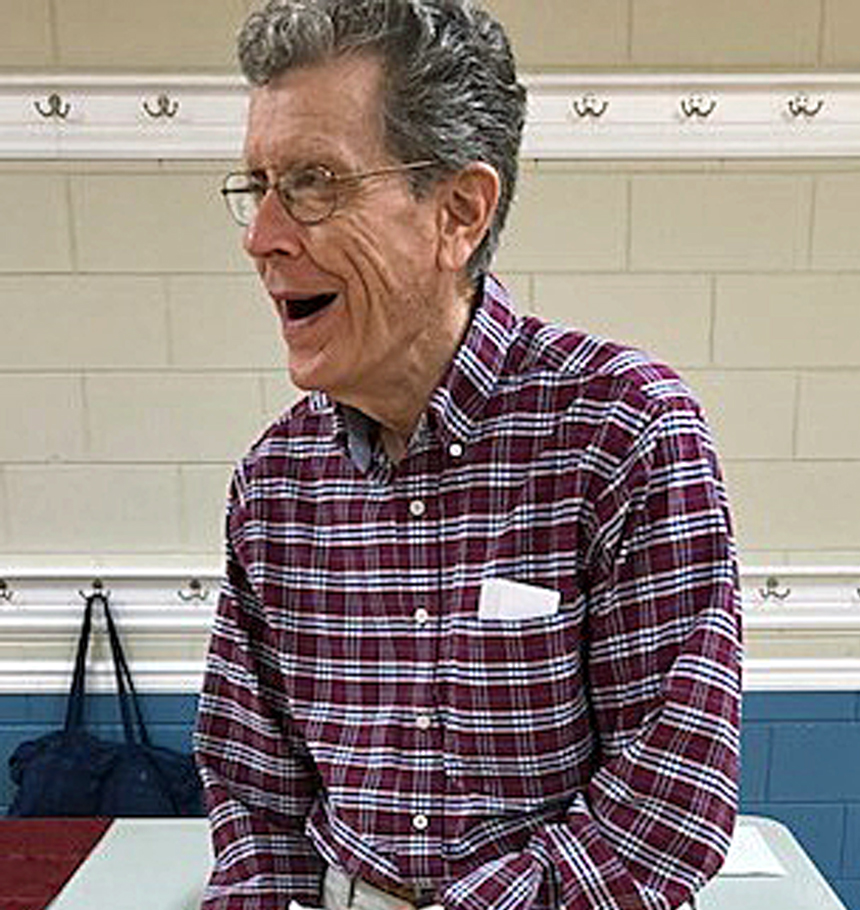 Al Spangler joined the Band as Assistant Director and Trumpet in 2002, after a distinguished 40 year career in musical education in several excellent musical programs, finishing at Speedway Schools.  Al was the founder and Director of our Swing Band, drawing on years of experience in swing ensembles as a leading trumpet player.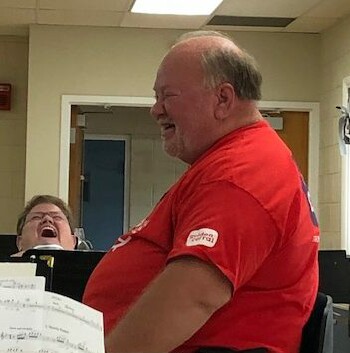 Bob Wiker joined the Band as Assistant Director and Clarinet in 2014. A gifted musician and conductor, Bob also serves as the Band's administrator, coordinating the myriad of details associated with our active rehearsal and concert schedule.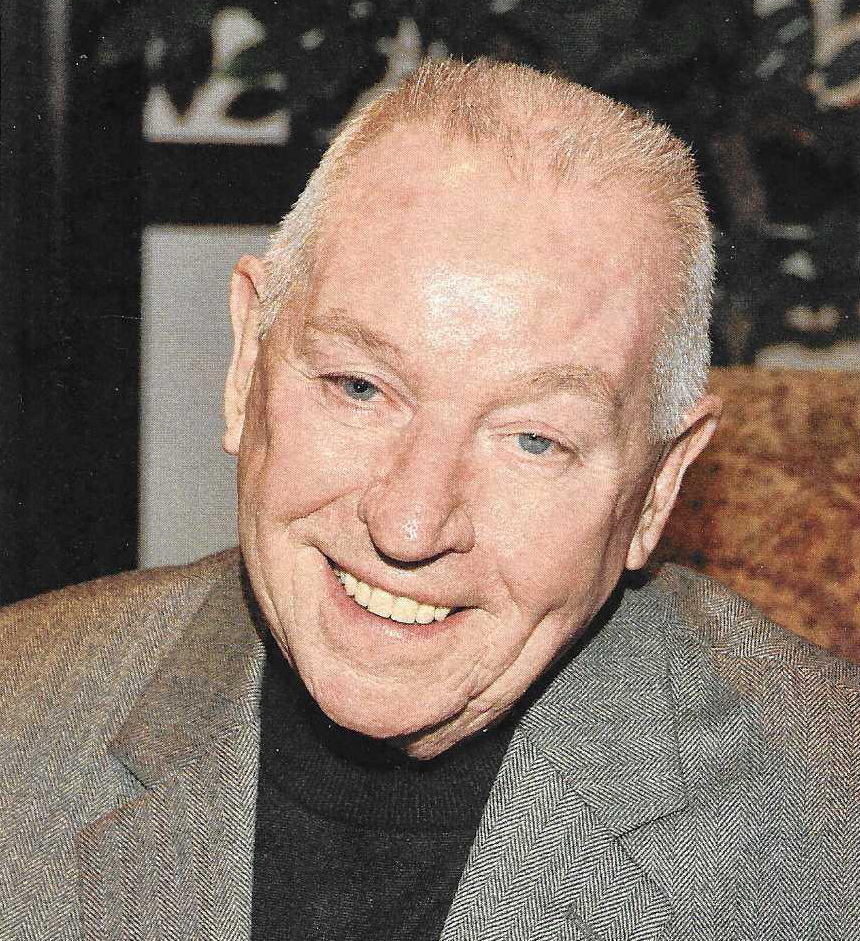 Our Founder, Sam Rhinesmith, served as Director of the Band from 1994 until handing over his baton to the next generation at the end of the 2015 season. Sam did not leave the band until he was assured it would continue in good hands, as it most certainly has! Sam continued as a demanding Principal Trombone until his passing at age 92 on May 26, 2021.  On December 14, 2014, at the conclusion of a Christmas Concert at Britton Falls, Sam was presented with the Sagamore of Wabash award, in tribute to his formation and development of the New Horizons Band of Indiana.