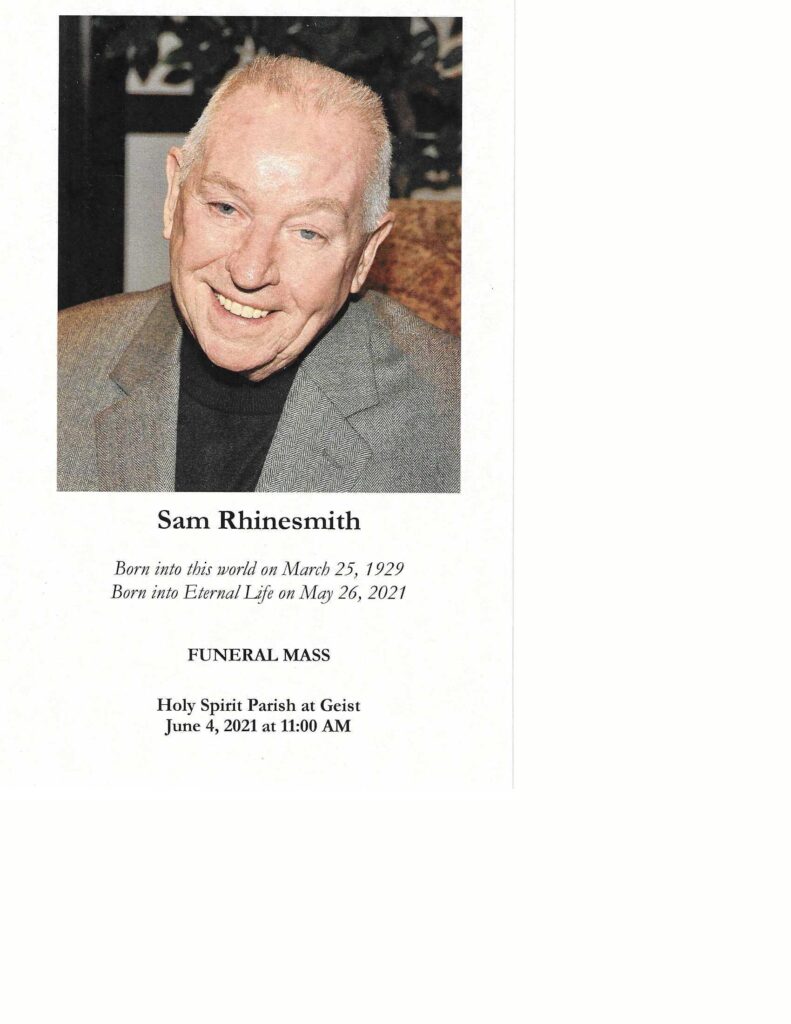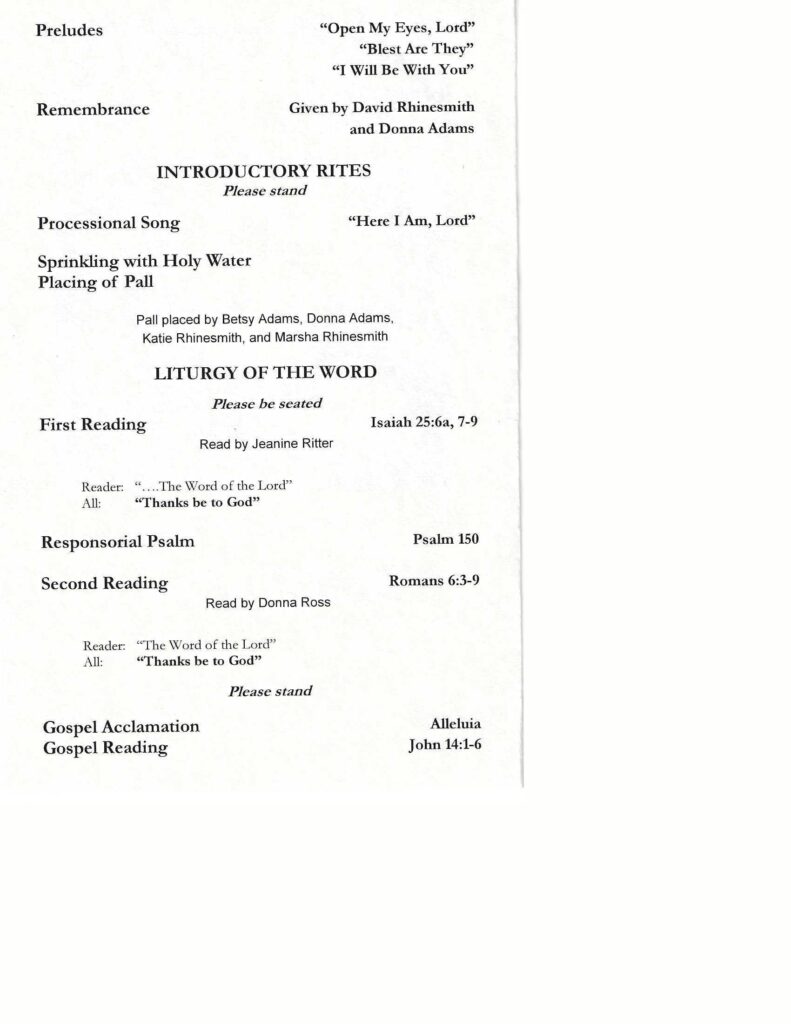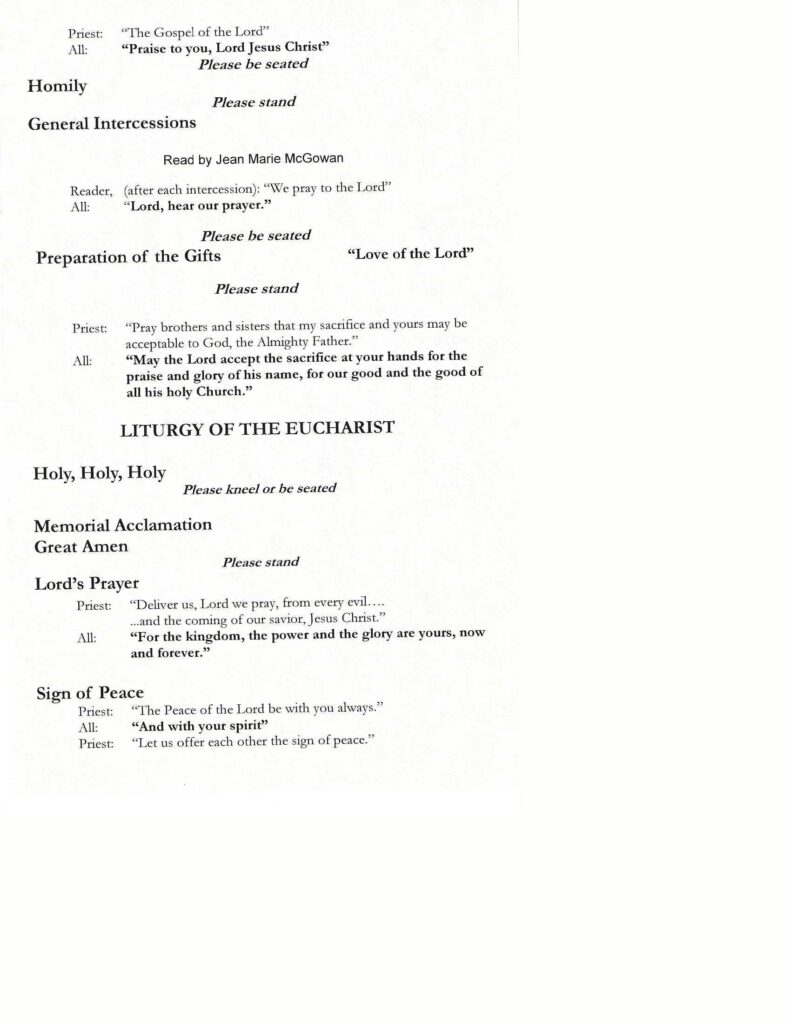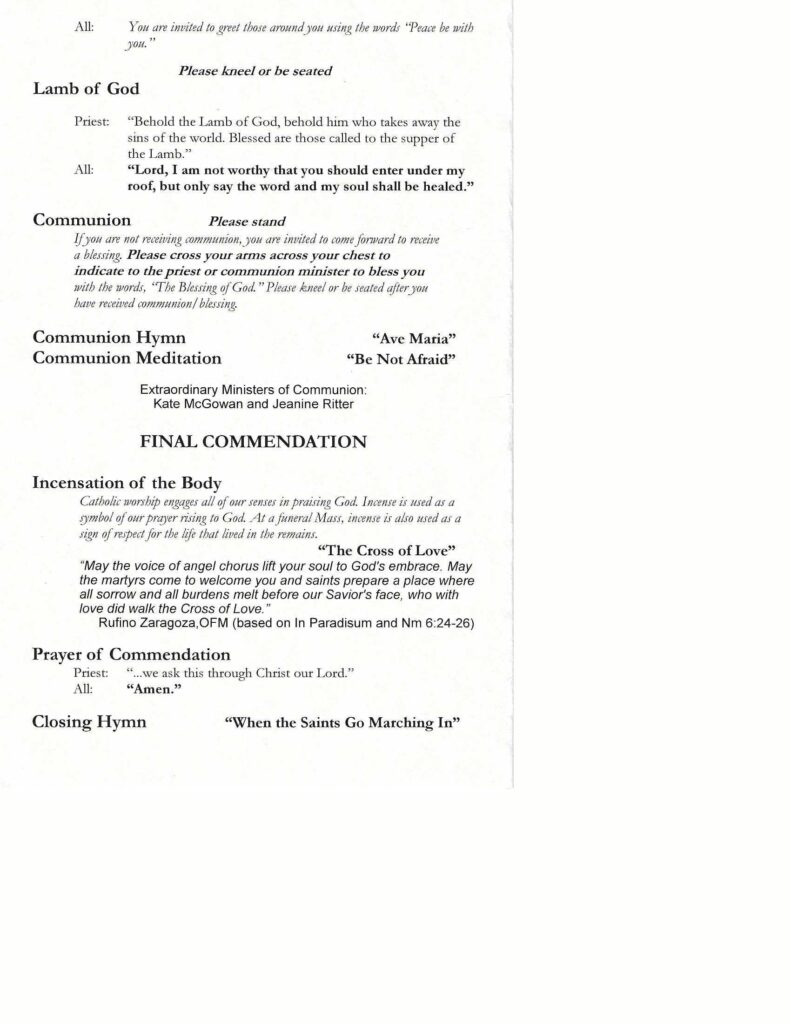 Sagamore of the Wabash Award presentation to a very humble man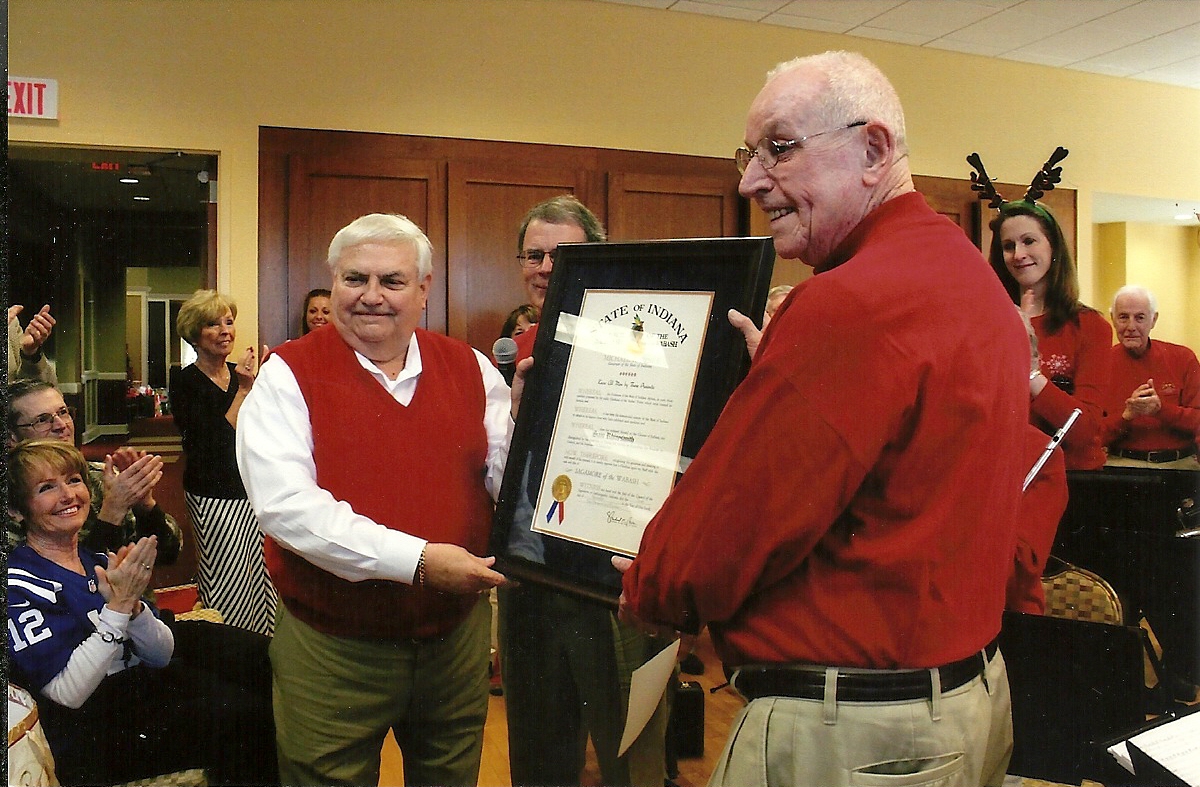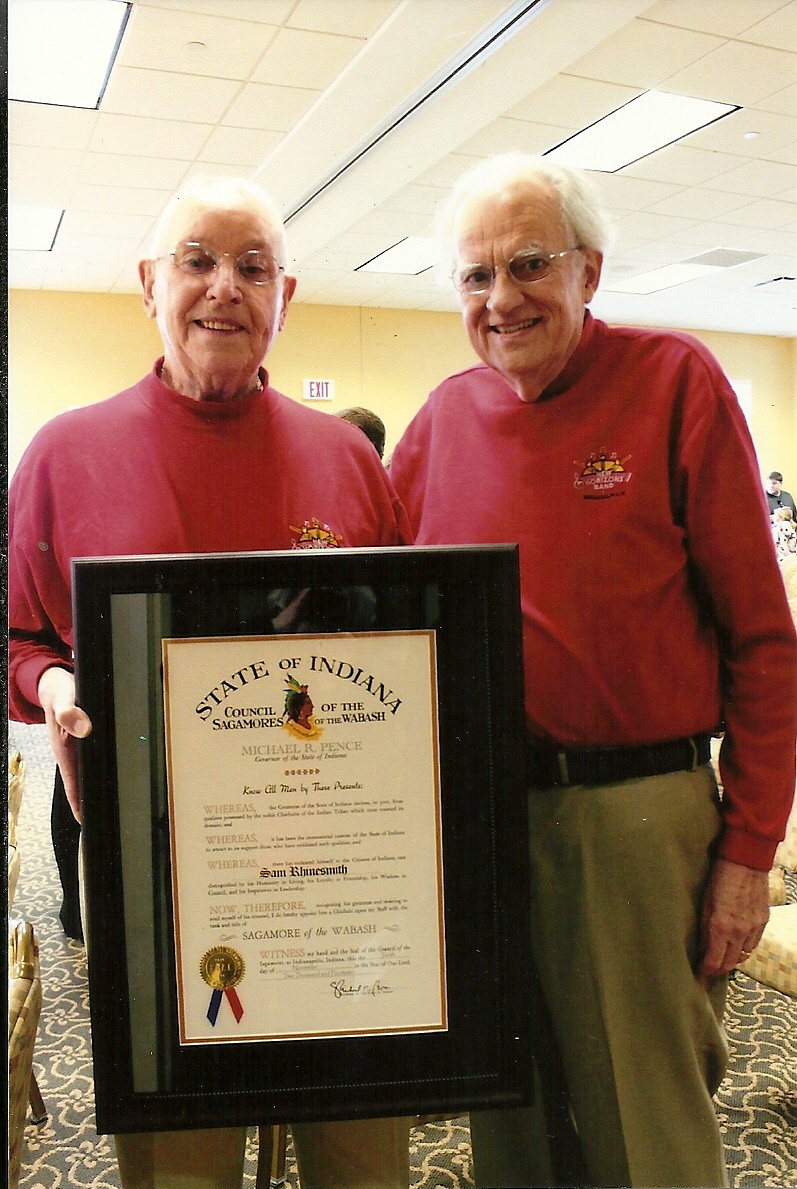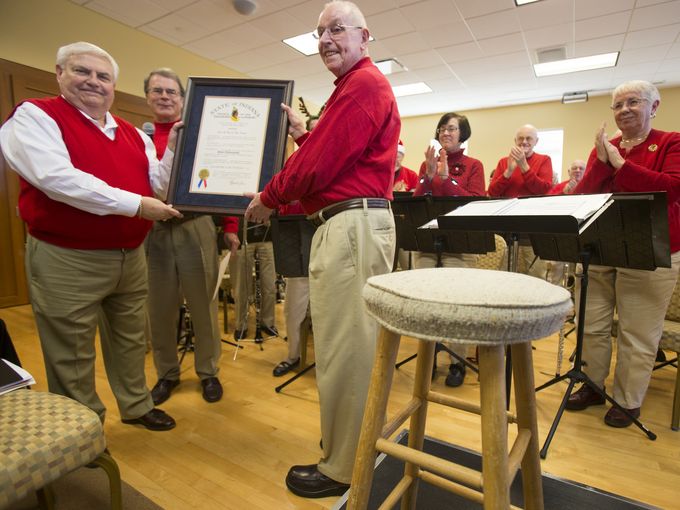 He had his serious moments . . .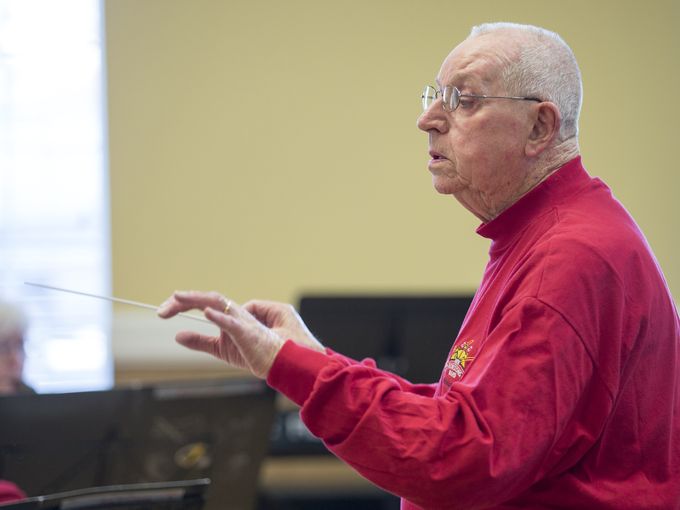 And his not so serious moments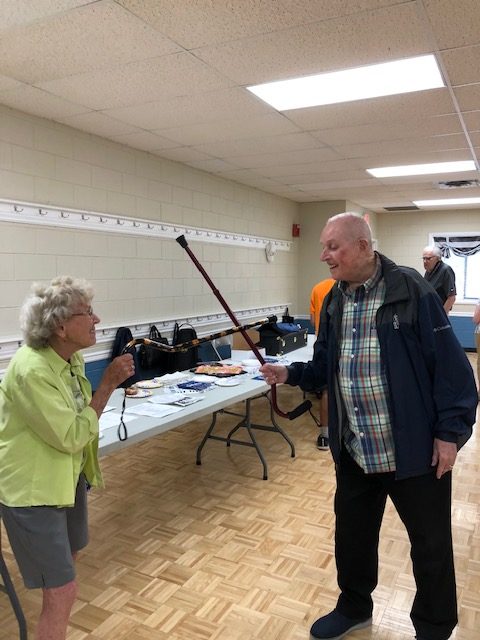 A cane sword fight!
Even he was subject to pranks.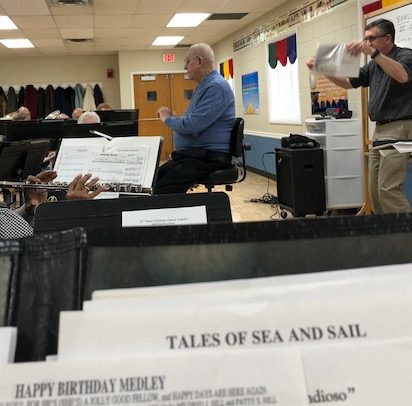 He was conducting Tales of Sea and Sail . . .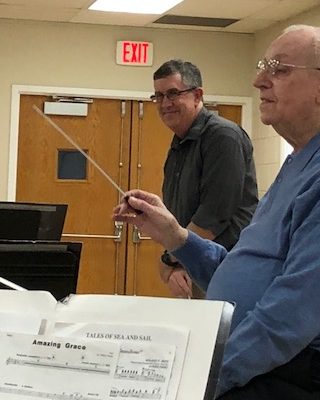 . . . but we were playing Happy Birthday!

Sam loved special socks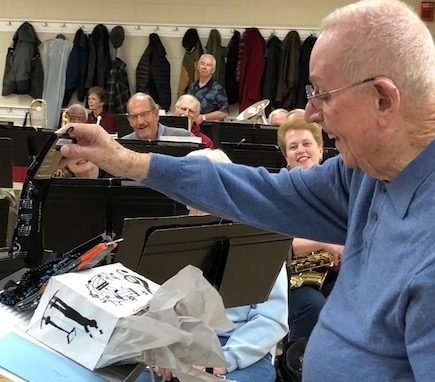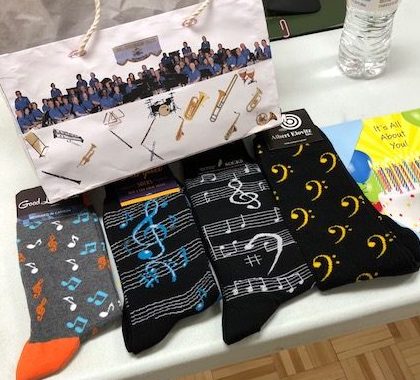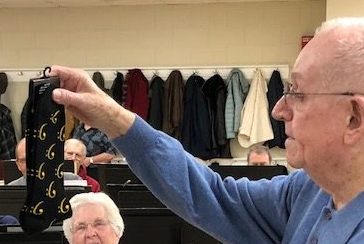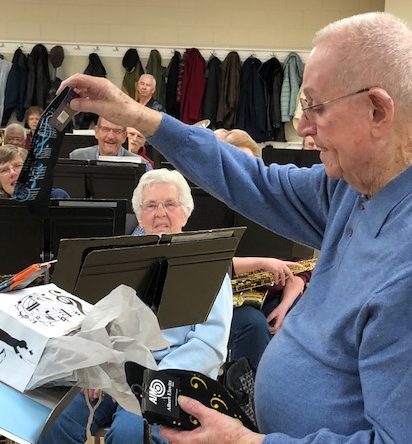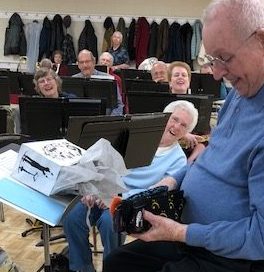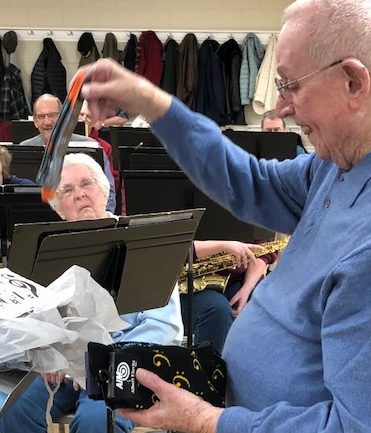 He was a special guy from his head . . .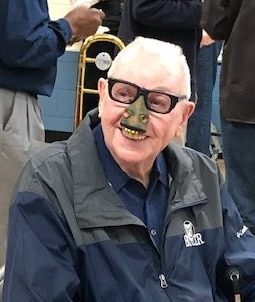 . . . To his toes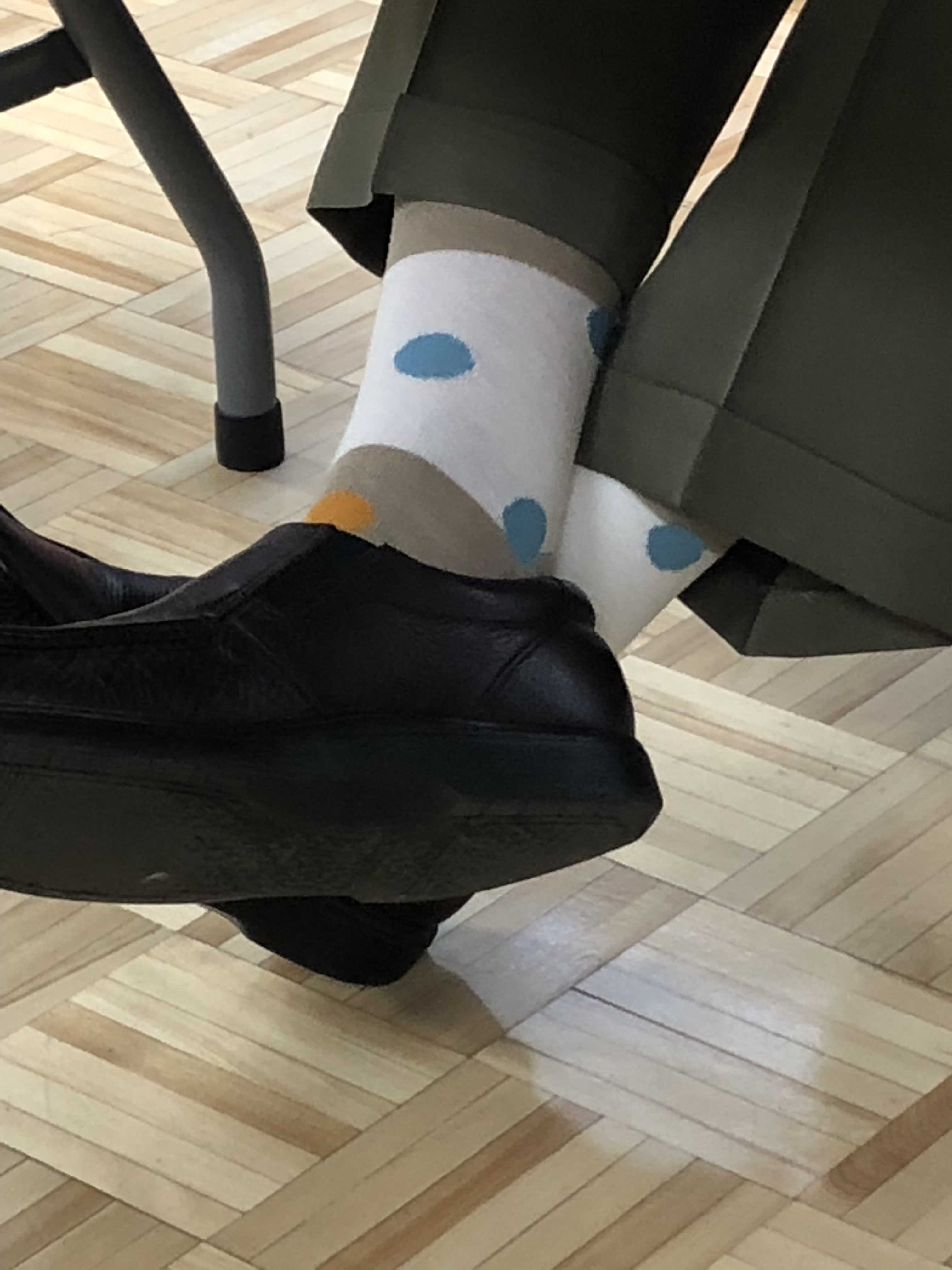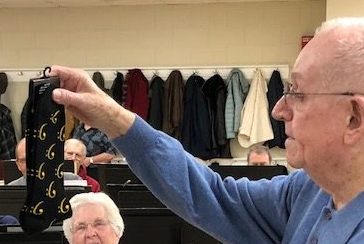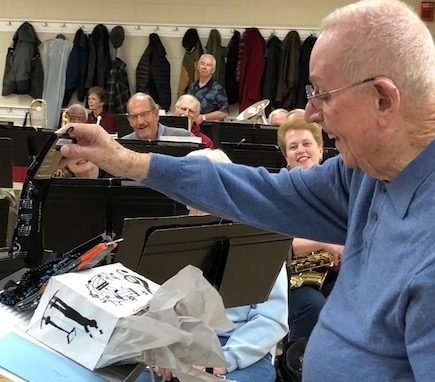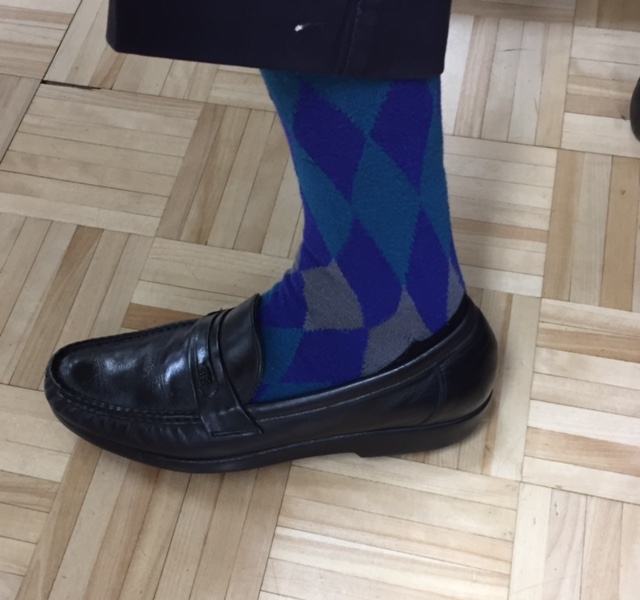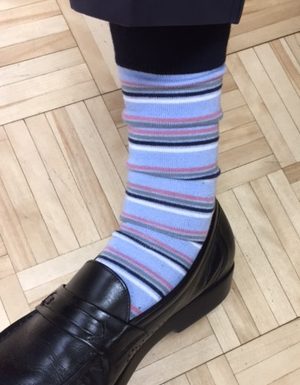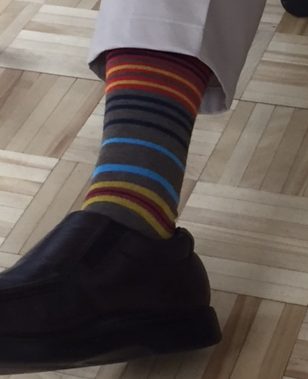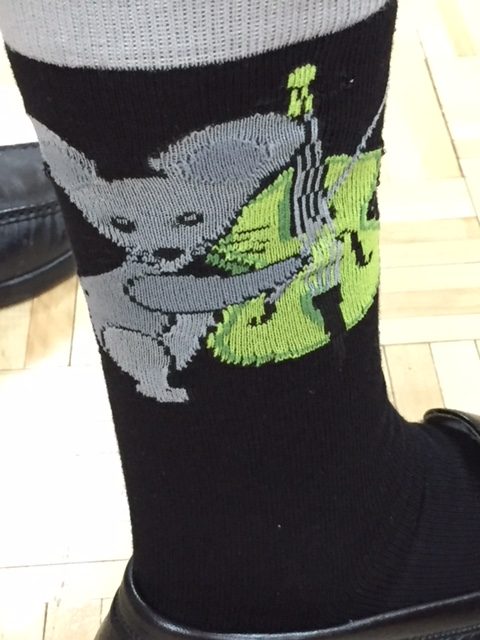 When the Cat's Away the Mice will Play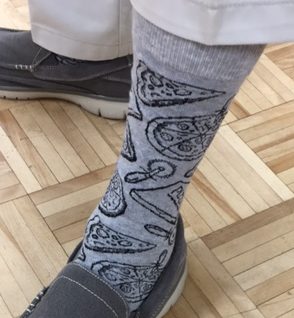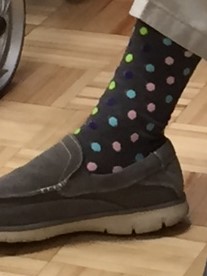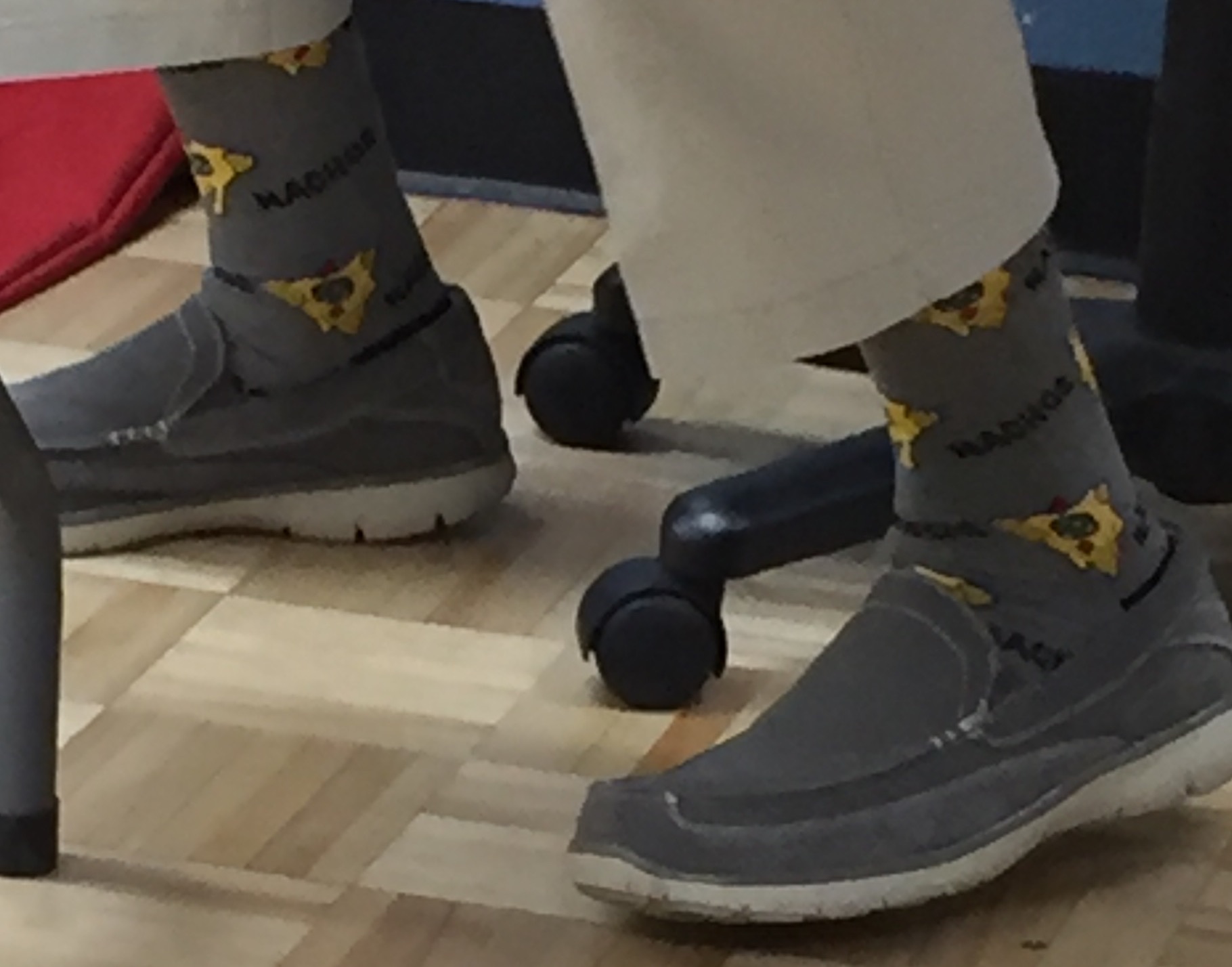 He was a man of many talents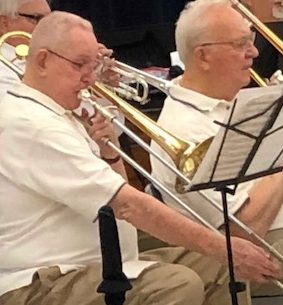 He was a multitasker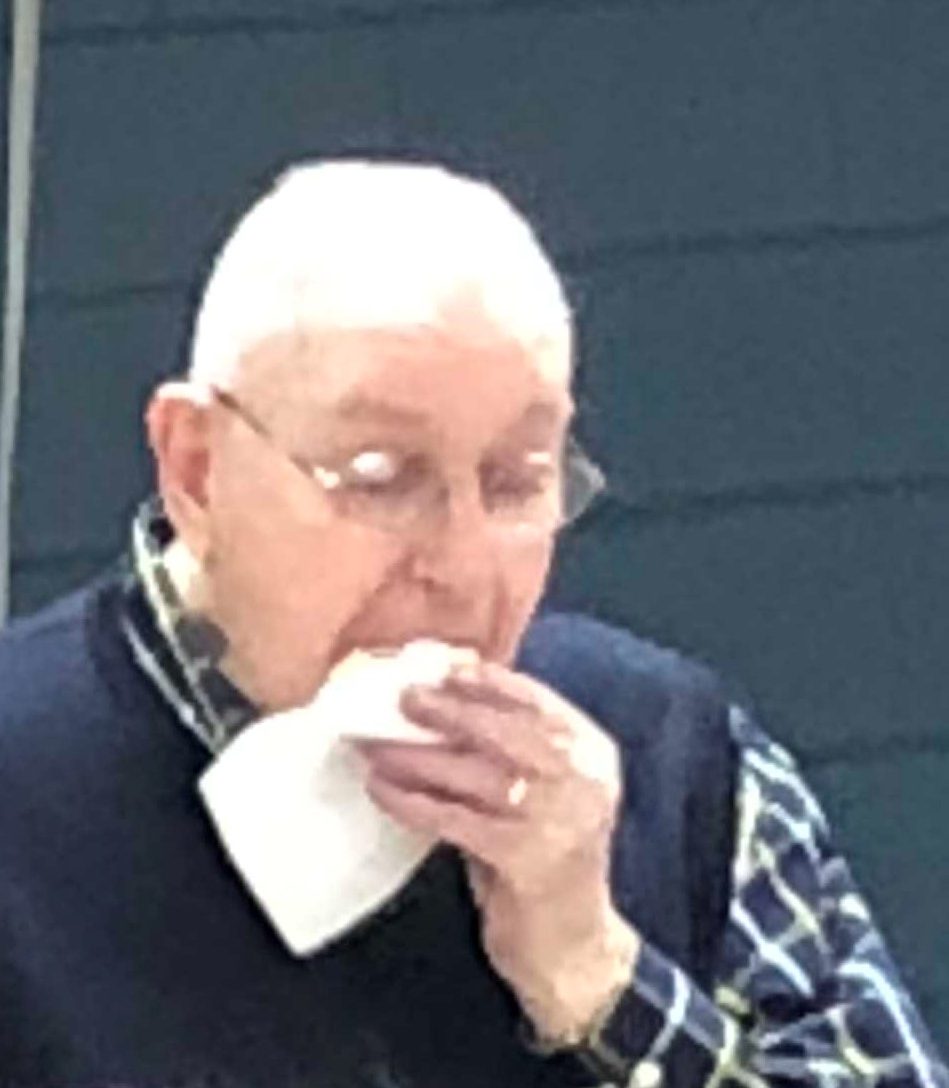 Bite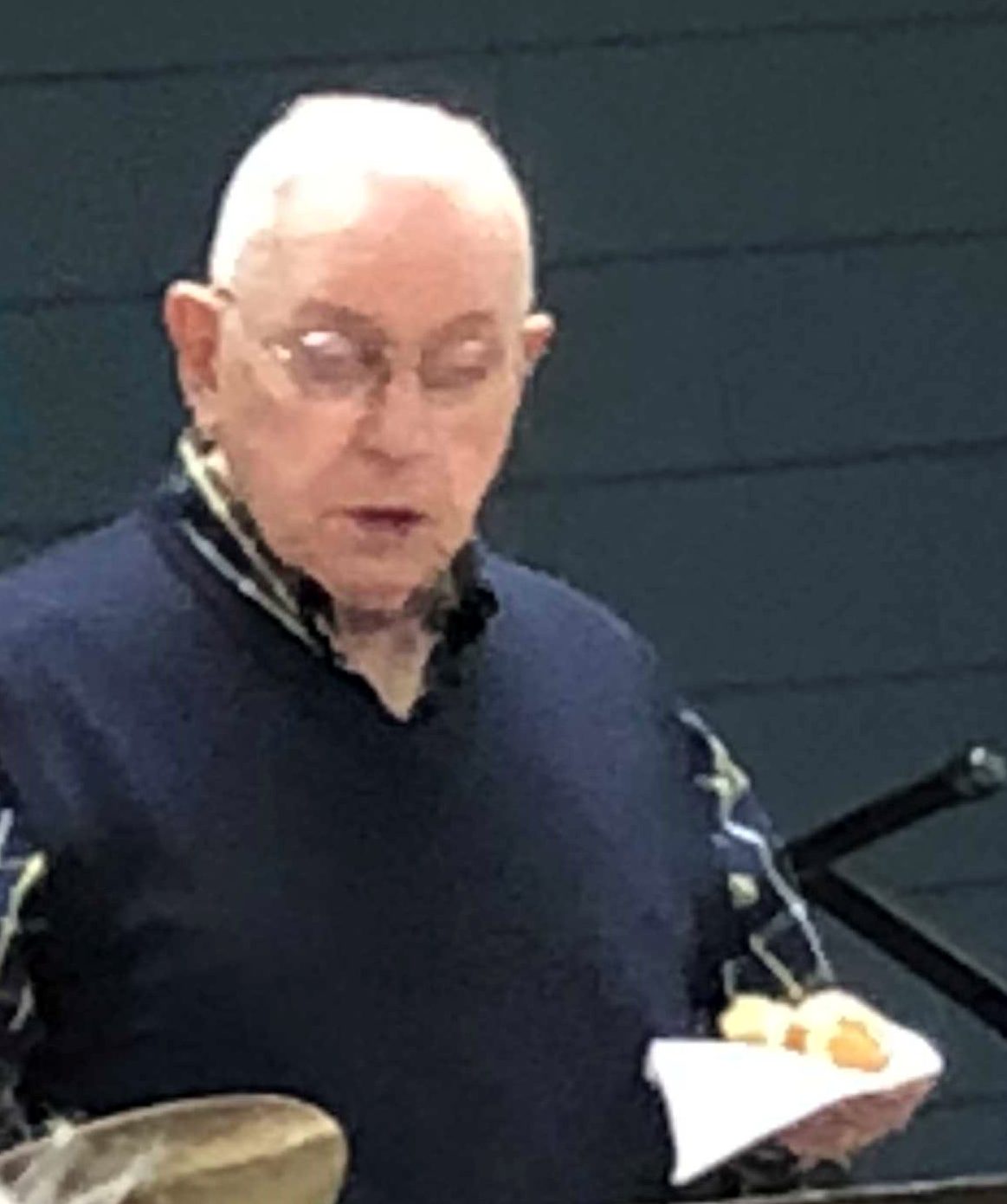 Two —- three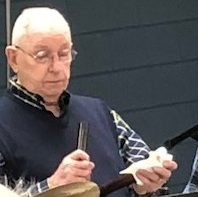 cling
 2 3
Only our Sam can make a doughnut go klackety klackety cling!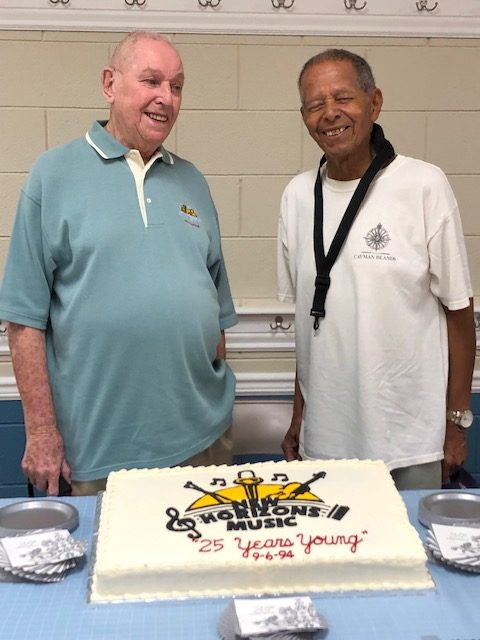 25 Year Anniversary of New Horizons Band Indiana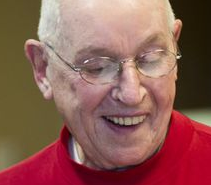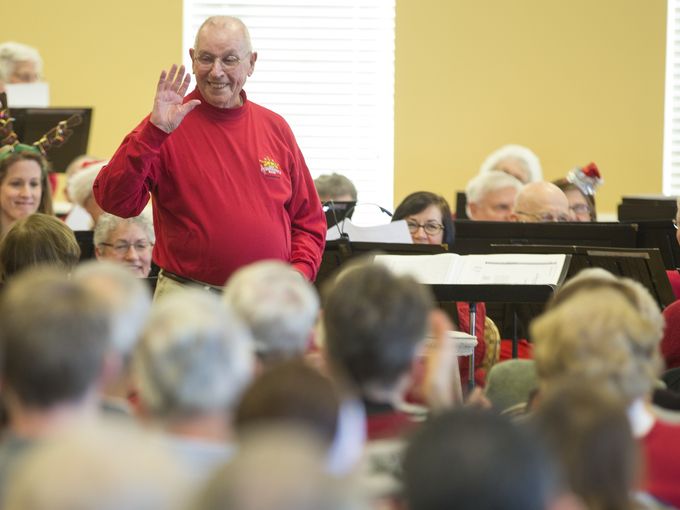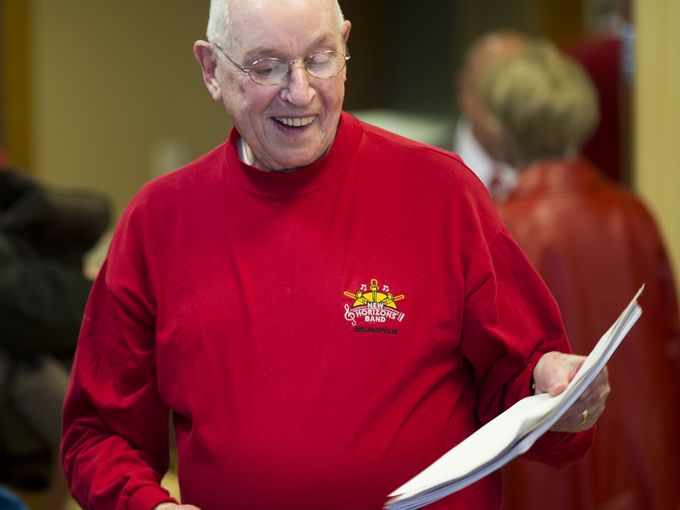 This is the way we want to remember Sam