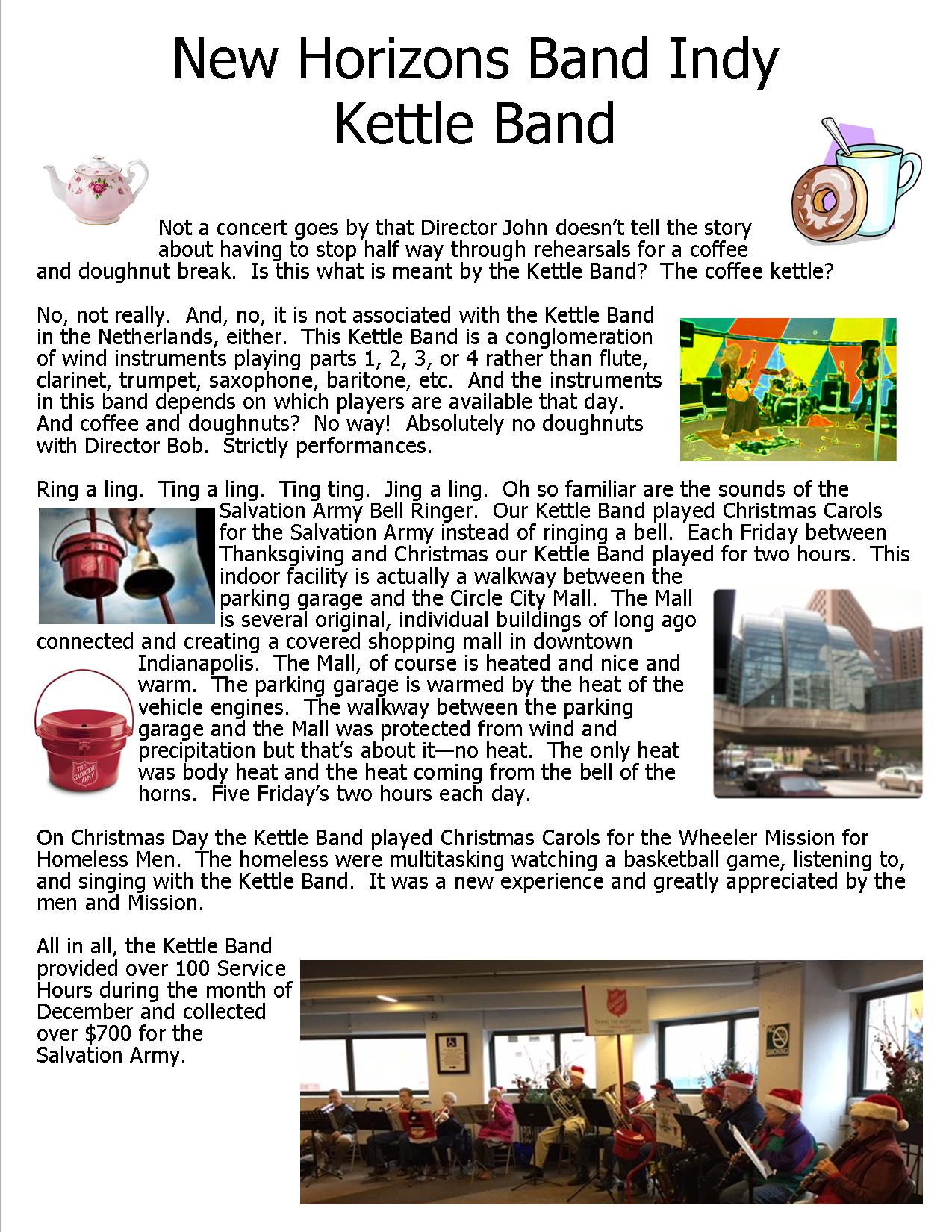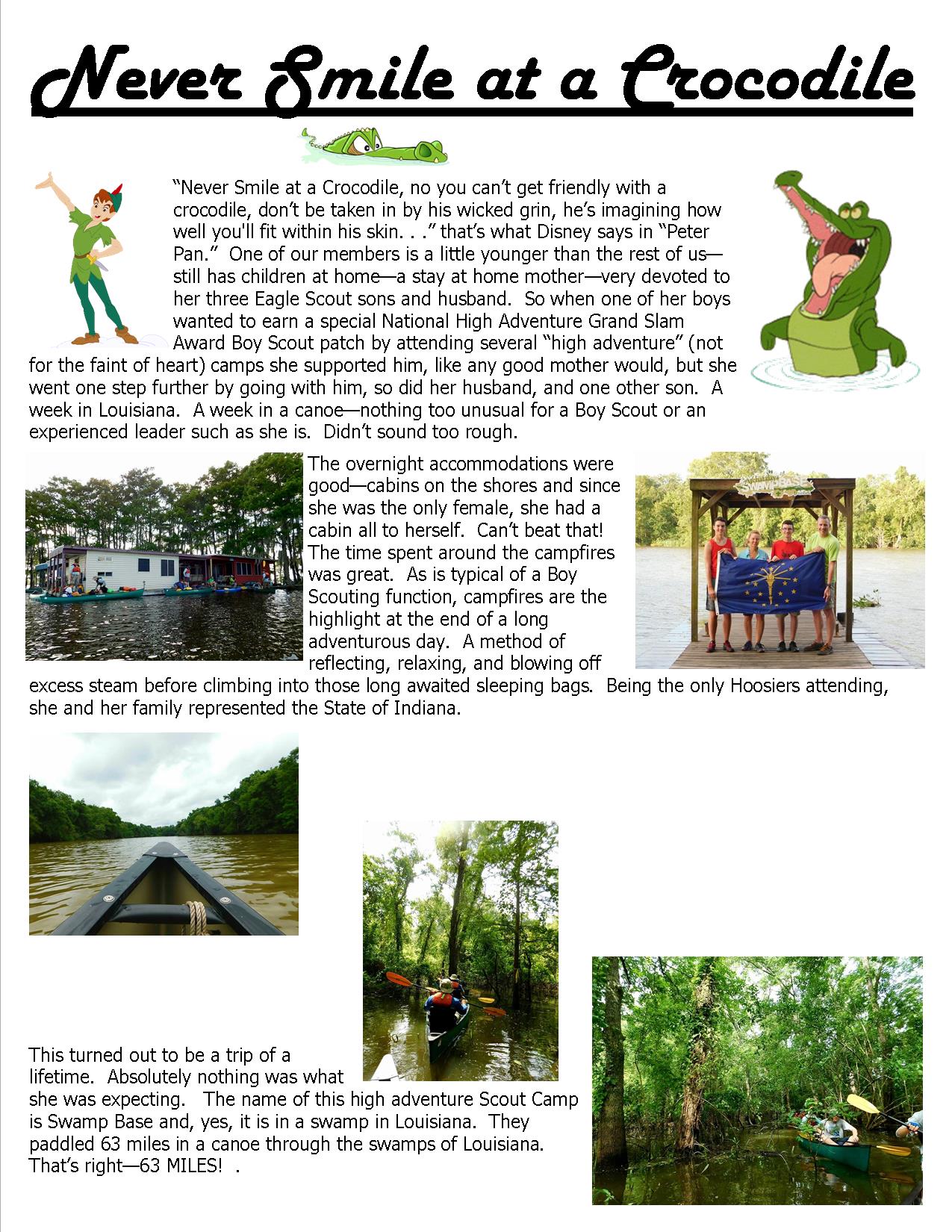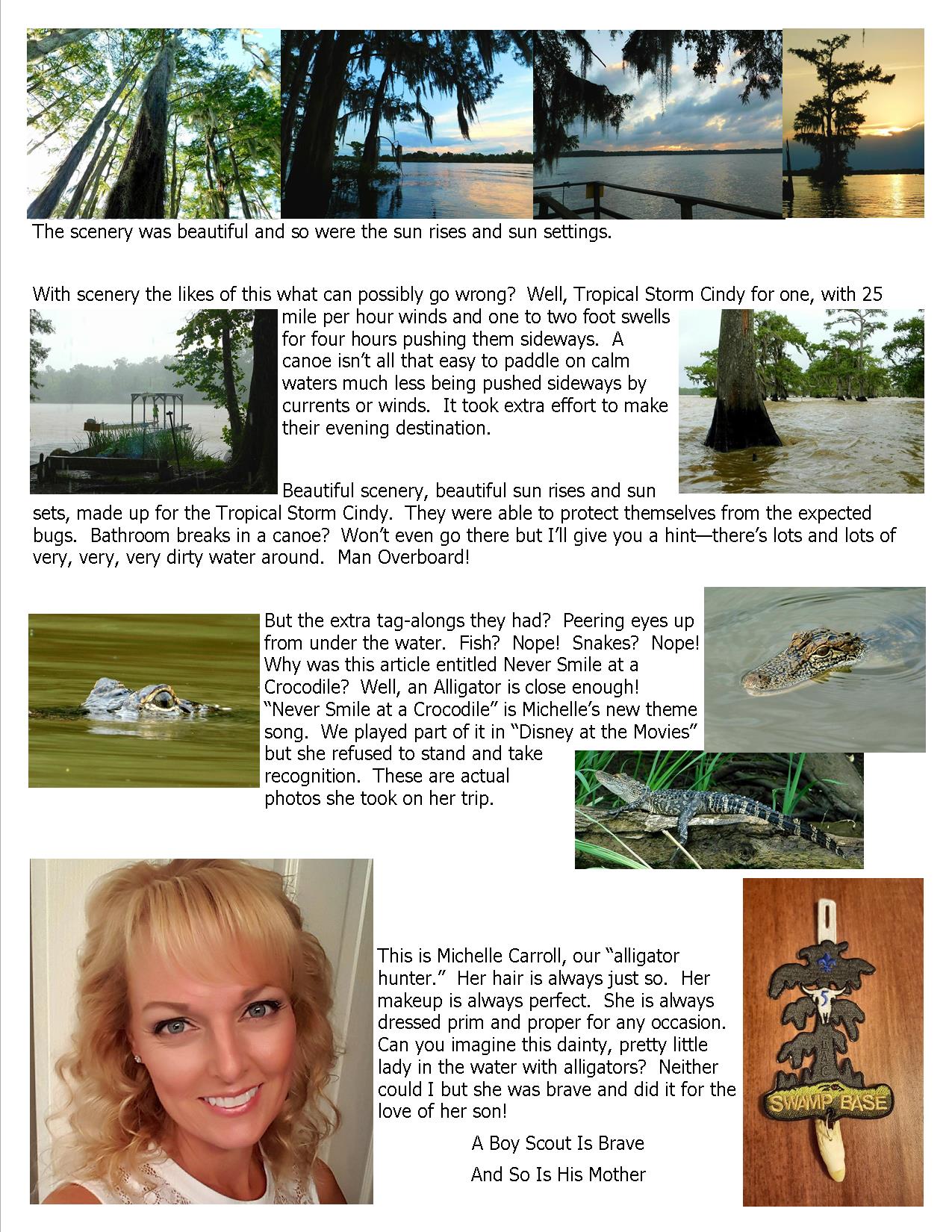 Never Smile at a Crocodile
Our Members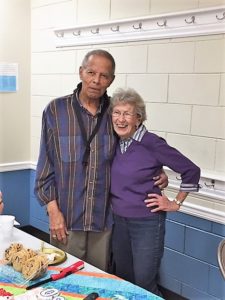 These two members represent what New Horizons Band is all about.  Both are 90 years young and keep the rest  of us hopping.
Clarence White recently celebrated his 90th birthday during one of our rehearsals.  As a child he did not have an opportunity to play an instrument so as a parent he made sure his children were able to play as he watched with envy.  Clarence has conquered the tenor saxophone through the New Horizons Band.
Clarence has quite a history of his own.  He is a retired Indianapolis Police Department Officer (now known as the Indianapolis Metropolitan Police Department).  He was the first black, uniformed officer within IPD/IMPD.  He still carries that special public servant sense of humor.
Mary Zinkin, on the other hand, is a retired music teacher from the Metropolitan School District of Washington Township, Indianapolis, Indiana, a graduate of Butler University, Indianapolis.  Her husband was a composer.  Together they gave many, many performances playing as well as singing.  Her life wasn't always so easy.  As she was entering college, her family moved and she found herself homeless.
We cannot keep up with Mary.  She swims, plays tennis, rides her bicycle, line dances, and demonstrates proper rhythm by dancing for us.
In a nutshell, this is what it's all about:  learning, teaching, laughing, enjoying, playing . . .